Sixth Form Safety Event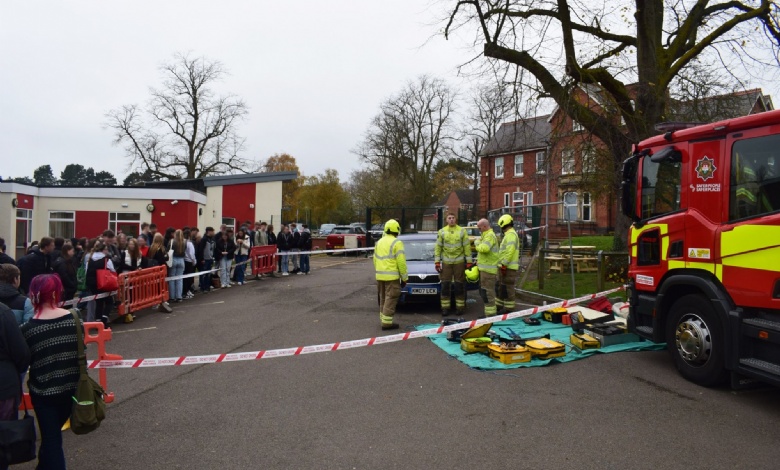 Supporting our students to keep themselves and their community safe
Our Sixth Form Safety Event took place on Thursday 16th November, with a series of talks, activities and demonstrations taking place throughout the day. This important annual event supports our students to keep themselves and others safe as they reach key milestones, such as passing their driving test and turning 18.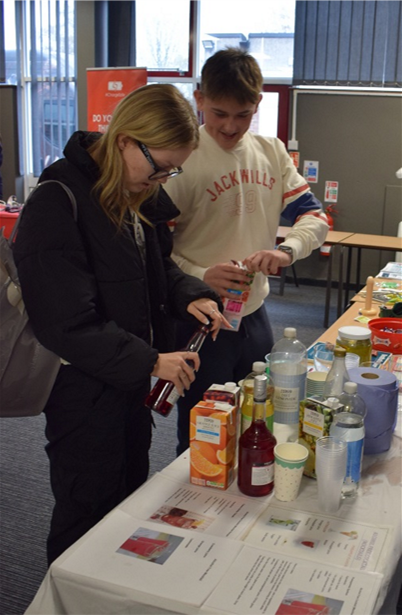 Students listened to a powerful talk about driver and passenger safety and visited fair stalls where they learnt about the impact of alcohol on reaction times, tried out mock 'beer-goggles' and created
mocktails, as well as discussing personal safety, consent and fire safety. Students really engaged with our visitors from Leicestershire Police Service, Leicestershire Fire & Rescue Service and Hinckley &
Bosworth Borough Council and approached the sometimes hard-hitting topics with real maturity.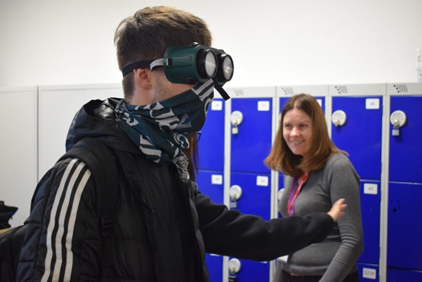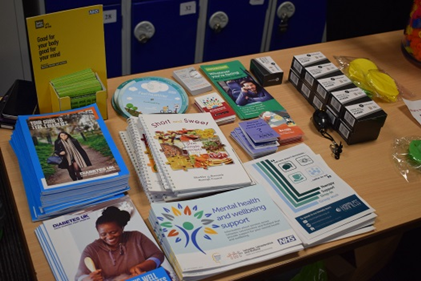 In the last session of the day, Leicestershire Fire and Rescue Service staged a demonstration to show how they would rescue a casualty following a road traffic collision. This powerful demonstration really brought into focus the messaging throughout the event and highlighted once again to our students the importance of making safe, well-considered choices.