The Hinckley Sixth Form

The Hinckley Sixth Form is an educational community that promises high quality outcomes and experiences for all of our students. We have the highest aspirations and guarantee the best possible academic experience, combined with exciting enrichment opportunities. It is our mission to ensure that each and every student is well prepared for their onward destination, be that university, employment or a high level apprenticeship.
We thrive on supporting our students' aspirations and constantly aim to inspire, challenge and support them as they chase their dreams. With their own hard work and the commitment of our team, year after year our students achieve amazing things.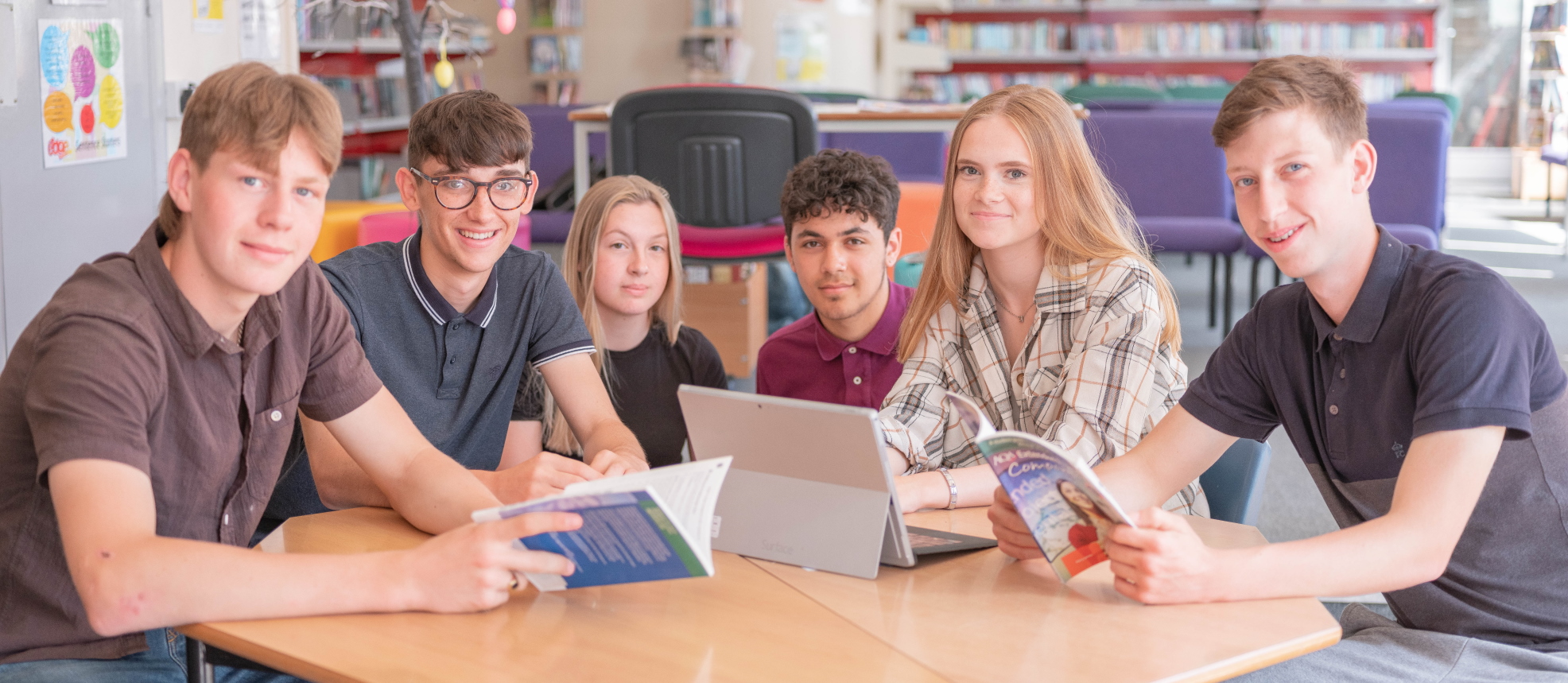 Here at The Hinckley Sixth Form we pride ourselves on our welcoming and warm approach and our experienced Post 16 team get to know all our students on a personal level so no-one gets lost in the crowd. This way we can ensure that we give you the tailored support and opportunities you need to reach your goals. Afterall, our team are experts in supporting the transition from GCSE to Sixth Form, so who better to help you take your next steps in Post 16.
"There's never been a more important time to focus on the care and well-being of our young people."

MARK BOAST - SIXTH FORM YEAR LEADER
Our students benefit from unrivalled support and opportunities and find success through our wide range of A Level and BTEC courses year after year. In 2020 for example, 90% of students secured a place at their first choice university, with 30% receiving an offer to study at Russell Group Universities including Oxford. Our students call us 'a stepping stone to university' and enjoy two years receiving expert tuition in a mature setting to fully prepare them for their onward destination.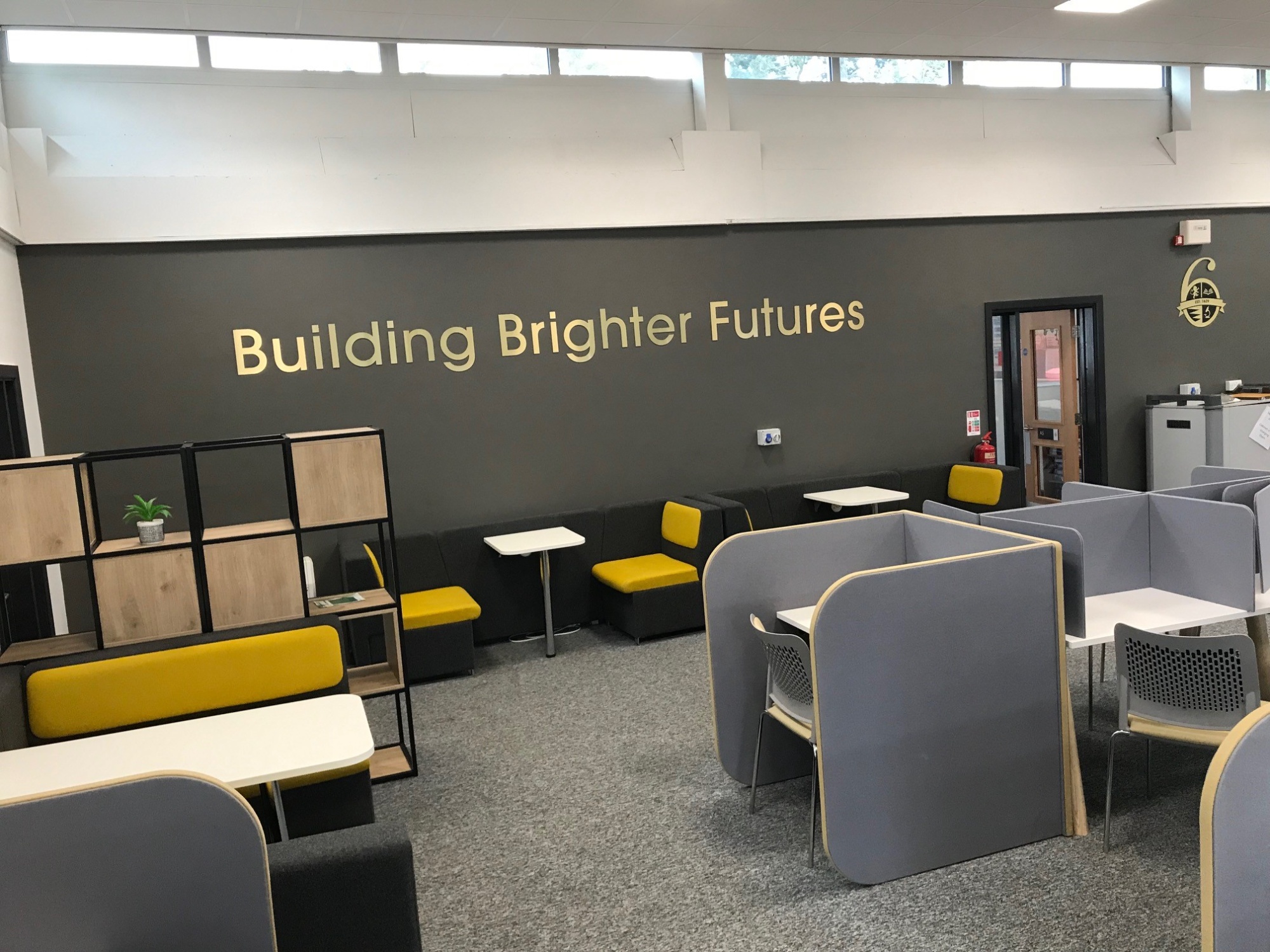 For additional information and an application form, please visit our stand-alone website - www.thehinckleysixthform.co.uk
For more information please email: office@thehinckleyschool.co.uk
Post 16 Team
Assistant Headteacher and Director of Post 16: D Solly
Assistant Headteacher, Careers and PSHE - Year Leader: M Boast
Pastoral Leader: P Tomkins