Performing Arts
At The Hinckley School we offer a broad and exciting range of opportunities within the Performing Arts, from whole school shows to elite dance companies. Our extensive programme allows all students to shine by encouraging self-expression and embracing individuality, and ensures our students develop as confident individuals with a strong sense of pride.
Drama, Dance and Music blend seamlessly together to create inclusive and inspiring opportunities, all centred around our encouraging ethos. The Performing Arts help students to develop their creative skills, emotional intelligence, imagination and supports freedom of expression. Most importantly, involvement in one to one or group activities help our students to create unique memories they will treasure for a lifetime.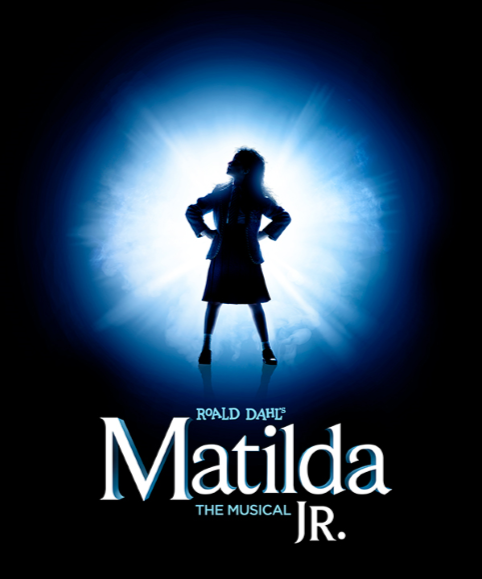 Our specialist drama studio with full lighting rig, mirrored dance studio and stage means students at The Hinckley School not only benefit from the support and knowledge of leading professionals, but also can explore their passion for the Performing Arts surrounded by unrivalled facilities. Regular performances to parents, carers, staff and local residents strengthens our school community and The Hinckley School has long standing reputation for staging high quality shows.
Performing Arts Opportunities at The Hinckley School Include:
Whole School Musicals: Students benefit from the use of a stage, curtained drama studio with full lighting rig and mirrored dance studio with vinyl spring floor to rehearse and perform. Previous highly praised whole school performances include 'Little Shop of Horrors' and 'Grease'.
Community Recitals: Including instrumental and vocal performances at local venues.
Elite Dance Company: Encouraging students to focus their energy into a positive outlet, our dance clubs ensure students have a supportive environment to express themselves and use of a purpose-built dance studio.
Choir: Meeting regularly, the choir brings year groups together through a love of singing.
The Bridge Drama Society: Nurturing a passion for performing, our Year 7 Drama club also helps students to build confidence and communication skills. Students take part in exciting drama activities such as improvisation and rehearse as a collective for performances.