Take on the Programming Challenge!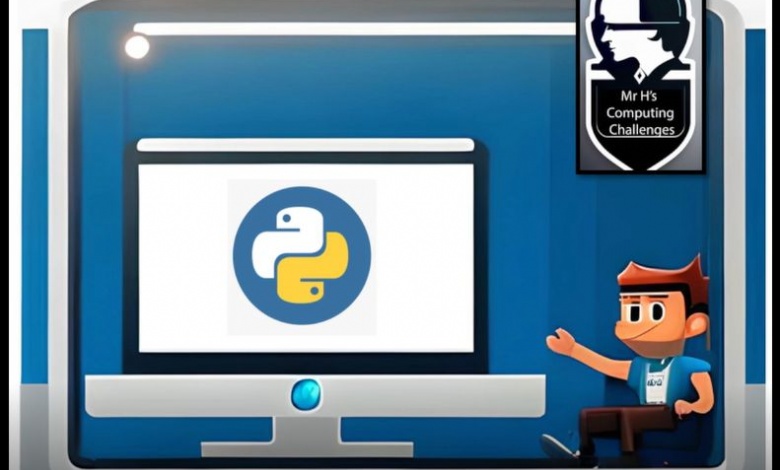 Please enter an introduction for your news story here.
We are delighted to announce the launch of Mr Holmes Programming Challenge! A fortnightly opportunity for students to improve their programming, lean new skills and win prizes!
Our Wednesday after-school club will also give students a chance to surae ideas and work together on each challenge.
Don't forget that the challenges are open to students and parents and carers - so everyone can get involved from home!
For parents and students of all ages, the Computer Science Department at The Hinckley School is challenging all students to gain programming skills in a fun way!

Please watch the Introduction video to learn more about how the challenges will work, what you can win, and how you can become a programming superstar! Then have a go at the first Programming Challenge, creating an Animal Guessing Game!

Good Luck!

Mr Holmes – Head of Computer Science at The Hinckley School"
Take on the latest challenge - Fireworks!
Introduction Video:
Challenge 1 - Animal Guessing Game
Challenge 2 - Random Meal Selector
Challenge 3 - Rainbow Drawing