Geography Trip: Iceland - 2024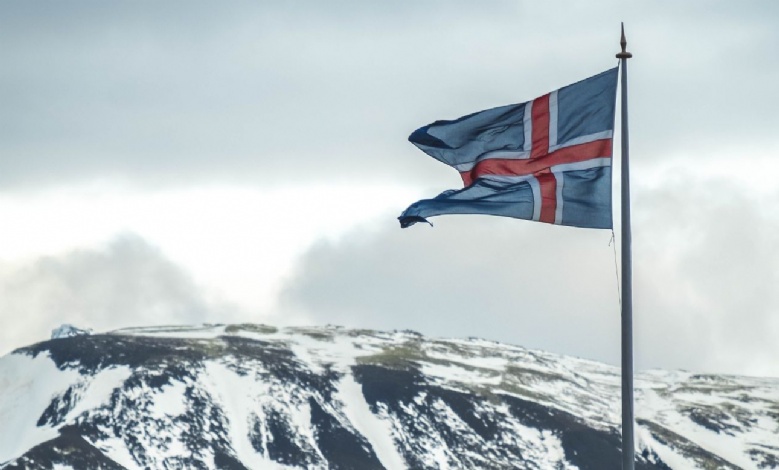 Sign up to our Geography trip and explore the wonders of Iceland!
Dear Parent(s) /Carer(s) of students in Years 10, 11 and 12,
Geography Iceland Trip, Monday 21st October 2024-Thursday 24th October 2024.
We are excited to announce an upcoming trip to Iceland in October 2024 that we believe will be an incredible and educational experience for our students. This trip will offer them the opportunity to explore the unique natural wonders of this beautiful country, immerse themselves in its rich culture, and create memories that will last a lifetime.
During our time in Iceland, we have planned a number of exciting activities and tours for our students to enjoy. One of the highlights of the trip will be the Golden Circle tour. This famous route will take our students to some of the most stunning sights in Iceland, including the mighty Gullfoss waterfall, the geothermal valley of Haukadalur where they can witness the erupting hot springs of Geysir, and the historical and cultural site of Thingvellir National Park.
We will also embark on a South Shore tour, which will take our students along Iceland's beautiful coastline. They will have the opportunity to witness breathtaking waterfalls, black sand beaches, stunning cliffs, and even glacier tongues. This tour will offer them a unique perspective on the diverse and awe-inspiring landscapes of Iceland.
Another highlight of the trip will be a visit to the Lava Centre, where our students will have the chance to learn about the geological forces that have shaped Iceland over millions of years. They will have the opportunity to explore interactive exhibits, witness simulated earthquakes and volcanic eruptions, and gain a deeper understanding of the unique geological characteristics of this incredible country.
Finally, we have also included a visit to the Secret Lagoon, a natural hot spring located in the Golden Circle area. Here, our students can relax and unwind in the warm waters, surrounded by stunning natural beauty. It will be a perfect opportunity for them to reflect on their experiences and bond with their fellow travellers.
We want to assure you that the safety and well-being of our students is our top priority. We have carefully selected experienced and reputable tour operators (Select School Travel) who will accompany us throughout the trip, provide guidance, and ensure the highest standards of safety and security. We recommend students take some spending money for souvenirs and other luxuries, suitable clothing for the time of year where hold luggage is included in the overall price and a smaller bag that fits in their hold luggage to take during the day.
The cost of the trip is £950 - this includes travel to and from the airport, flights, full board including packed lunches for each day, the guided tours and admissions to the different centres. Please see below the deadline for each payment:
30/11/23: £200
29/2/24: £250
30/4/24: £250
30/6/24: £250
If you have any questions or concerns, please do not hesitate to reach out to us. Thank you for your support and we look forward to embarking on this incredible adventure with your child.
Yours sincerely,
William Hillier
Head of Geography